In June 2021, Total Specific Solutions (TSS) B.V. agreed to acquire Baratz Servicios de Teledocumentación S.A. Baker Tilly Corporate Finance advised the Baratz team on the sale.​
Through this acquisition, TSS enters the library software segment from the national leader, Baratz, which has more than 80% of the market share.
Vendor: Baratz ​
Based in Madrid, Baratz offers solutions such as corporate content management or databases to its customers, perfectly integrated and at a competitive price. They are leaders in the Spanish national market and strategic partners of companies such as EBSCO, Microsoft or Oracle.

Investor: TSS​
Headquartered in the Netherlands and owned by the Canadian company Constellation Software Inc, Total Specific Solutions has 105 independently managed software business units in Europe. TSS provides them with financial security, strategic guidance and best practices to enable them to be leaders in their respective domains. Their domain knowledge helps them understand the dynamics of each vertical market in which they operate so they can create smart, easy-to-use, effective and efficient solutions for their clients.  ​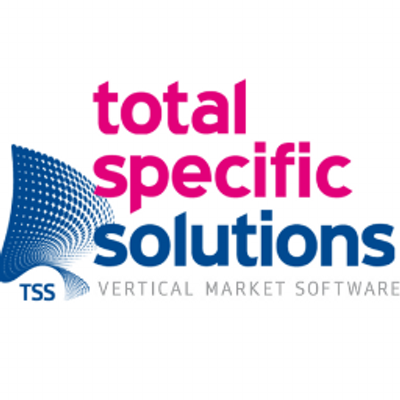 BAKER TILLY CORPORATE FINANCE:​
Baker Tilly has advised Baratz in negotiations with the company's management team. Diego Gutiérrez as a partner specialized in the technology sector has led the team. The legal advice has also been provided by the Baker Tilly Legal team, led by José Luis Martín.
Baker Tilly Corporate Finance has a team specializing in M&A and has consistently ranked in the Top 10 worldwide in the mid and small market. Baker Tilly International's corporate finance services include advising on cross-border transactions for clients doing business in multiple locations. ​
Baker Tilly's network extends across 145 territories, with 34,700 people working in more than 746 offices. Baker Tilly International is an international business professional services network specializing in advisory, consulting, audit, tax and legal, accounting, labor and management services for SMEs and multinational companies.
Would you like to know about other relevant acquisitions? Click here