In this post we will identify and describe the best companies to invest in and, therefore, the most relevant within the Industrial Manufacturing sector. Despite being a very consolidated sector, it presents great investment opportunities as we have been able to observe in the Industrial Manufacturing sector Investment Report 2021 created by Baker Tilly analysts, experts in this sector. In this analysis we have carried out a quantitative (growth data, financing rounds, company creation, etc.) and qualitative (trends, future projections, etc.) study.
Below we analyze the 5 best companies to invest in, mainly in the machinery and AI manufacturing and aerospace engineering subsectors:
Antuit
Antuit is a U.S.-based provider of software-as-a-service solutions specifically for forecasting and marketing and is backed by Goldman Sachs. The company's mission is to help leading multinational and high-growth companies forecast, shape and meet demand.
Antuit was acquired on August 30 of this year by Zebra technologies, a leader in barcode printing and RTLS technology. Its last round of financing was in 2015 by Goldman Sachs.

Augury
Augury, a U.S.-based company that is a leading provider of AI-based machine health solutions. It eliminates downtime, reduces maintenance costs and maximizes the productivity of critical machines in industrial and commercial applications ranging from bottling and food processing to paper products and pharmaceuticals.
This company is active in many industries as it aims to build people's confidence in using machines for the various tasks to be performed. It has had six rounds of funding, with the last one in October 2020, with Qumra Capital as the lead investor, an Israeli VC that invests mainly in late-stage technology companies.

Axiom Space
Axiom Space, considered one of the is an American company that is developing the first commercial space station, enabling exploration and manufacturing in space, which in turn creates new opportunities for advanced industries, having a more than promising future. In February of this year it had a $130M funding round, by C5 Capital as the main investor, an American specialized technology investment firm.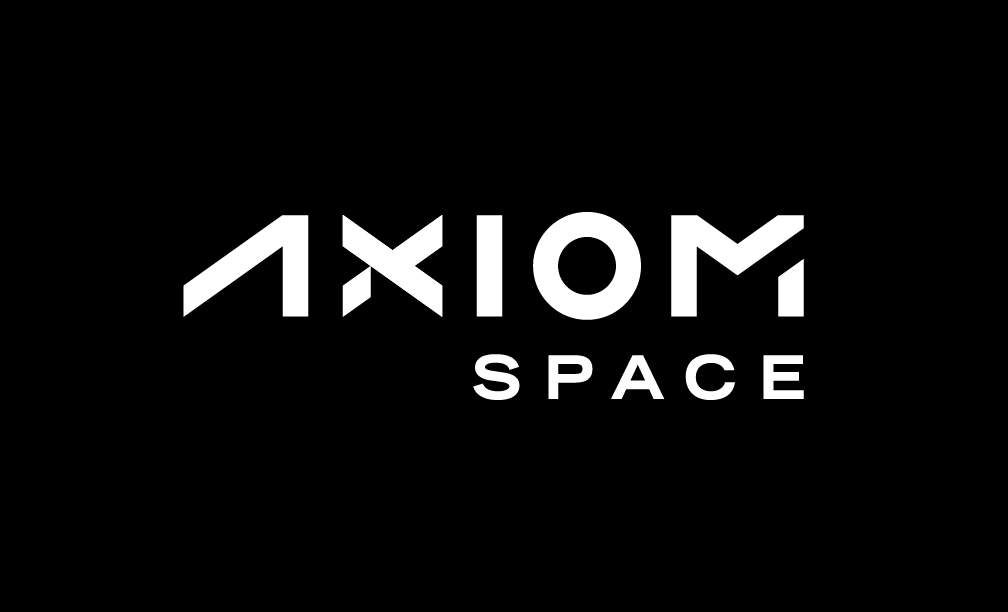 Tempo Automation
Tempo Automation is considered one of the best companies to invest in as it is the world's first AI-powered smart factory. The US-based company aims to revolutionise low-volume electronics manufacturing to empower rapid innovation. Thanks to its innovative Tempo software-automated PCBA manufacturing platform, it offers unique speed, quality and transparency.  
It is present in various sectors: aerospace, medical technology, semiconductors, industrial technology, automotive and other key sectors with great future projection. It has completed 5 rounds of financing, the last one in 2019, being the main investor of the operation Point72 Ventures, an Venture Capital US focused on sectors such as Financial Services, Artificial Intelligence, Business Technologies and Healthcare.

Rocket Lab
This U.S. company offers a range of complete rocket systems and technologies for the rapid and low-cost deployment of payloads. It is dedicated to the production of these elements and is therefore identified as an industrial manufacturer for the aerospace sector, a sector that has been on everyone's lips lately, offering unique investment opportunities.
Rocket Lab has completed five rounds of financing, with 2018 being the last in which it executed this type of transaction. In March 2020 it acquired Sinclair Interplanetary, a Canadian provider of hardware, software, training and expertise to the space community.